The National Mineral Development Corporation (NMDC) is set to take its business to the next level. The country's largest iron ore producer, the PSU, has an ambitious capex plan to spend Rs 7,000 crore over the next three years to upgrade and expand its mining operations and diversify into areas like steel-making. The projects are being executed with the broader objective of attaining an iron-ore production capacity of 67 MTPA by FY2022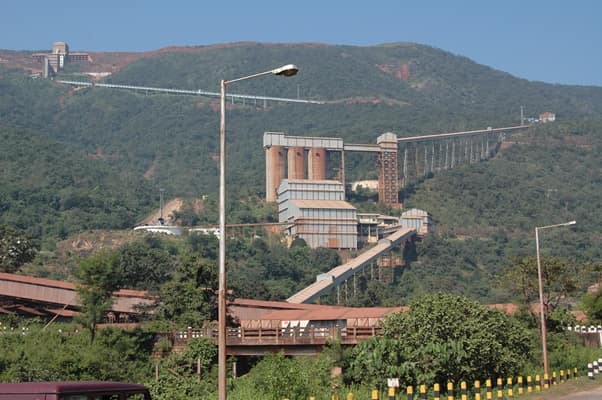 .NMDC produced 35 MT of iron ore in FY18 and 33 MT in FY19 – the suspension of operations at the Donimalai mine in Karnataka in November 2018 affected the company's output in the last fiscal. To have a production capacity of 300 MT of crude steel by 2030, as the National Steel Policy of 2017 mandates, India would need to produce 450 million tonnes of iron ore a year, making the expansion of mining operations a must.
Of the Rs 7,000-crore capex lined up by NMDC, all in the state of Chhattisgarh, Rs 3,000 crore has been allocated for a slurry pipeline project, Rs 1,500 crore for a third screening plant (SP) at its Kirandul Complex, Rs 500 crore for doubling of the Kothavalasa-Kirandul (KK) line and Rs 2,200 crore for a steel plant at Nagarnar.
Our goal is to expand operations in the areas of mining and mineral processing; achieve international standards in per capita productivity, value addition, and cost-effectiveness; ensure forward integration with pellet and steel-making business; and diversify into production of strategic and critical raw materials" says Baijdender Kumar, CMD. "The capex would be used for infrastructural expansion of existing mines, operationalization of new mines owned by NMDC or part of a joint venture, and exploration of new reserves of iron ore and other strategic minerals," he adds.