Window designs keep changing, and you can get the best models. Even the highest quality windows wear out with time, requiring replacement or repairs. You may want to replace your windows during home upgrades or because your windows are broken. But what should I go for? There are various things to consider, soso accessing the following guidelines will help you.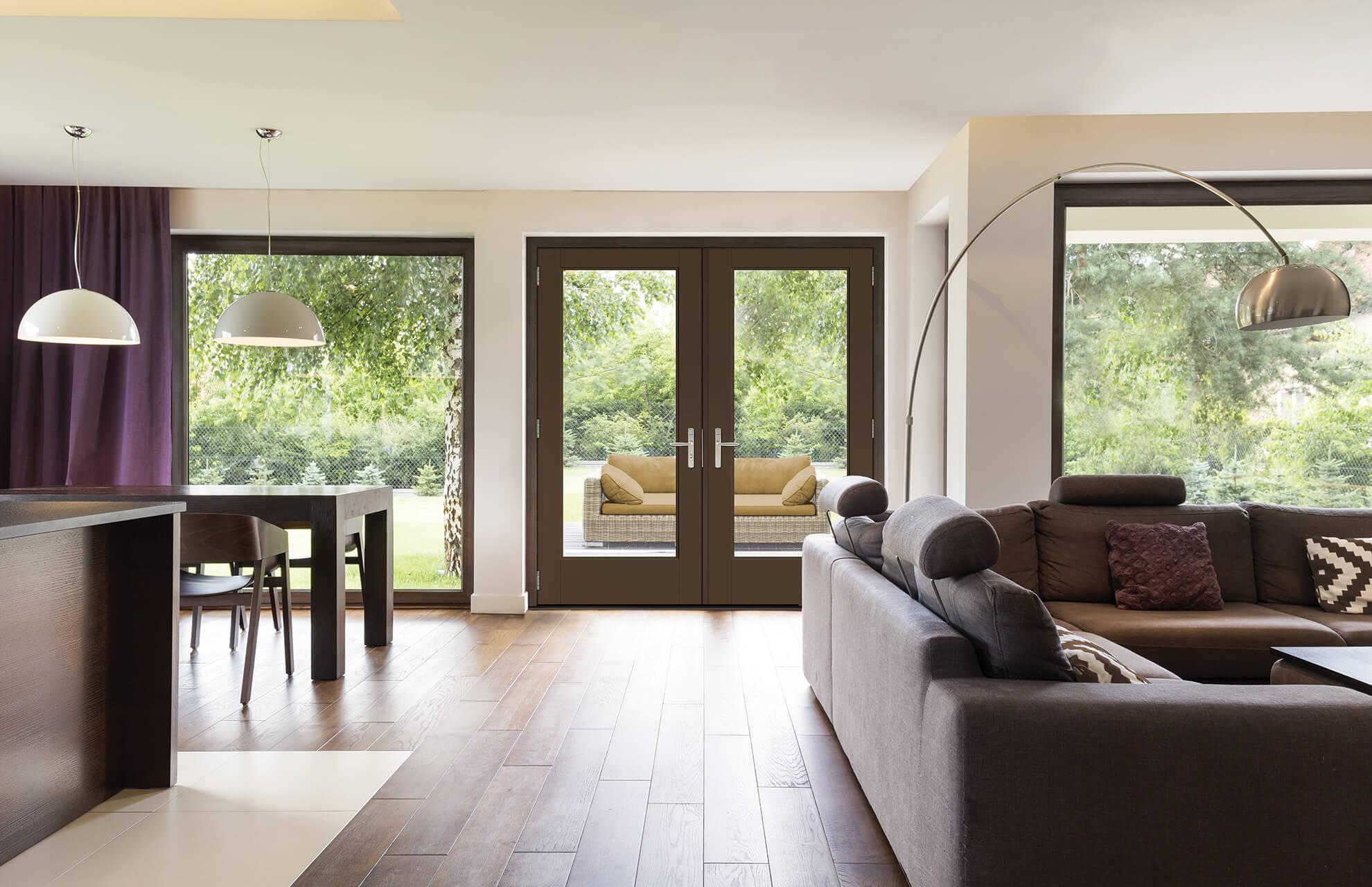 Window Replacement
There are various reasons to go for window replacement. This is necessary when the problem can't be fixed or when the repair job only temporarily fixes the issue and is likely to keep recurring and continually cost you money. Here are more reasons for window replacement;
You don't want to stick with those outdated windows in your home. Windows are constantly changing in terms of construction, design, and materials. As standards and quality rise, older fixtures become obsolete and unnecessary, and a window replacement team can help you determine the best window designs for your style.
Although minor defects like window chips and broken seals can be repaired quickly, it would be ideal to invest in new windows if these issues occur frequently. The good thing about this is that the market has multiple options, including energy-efficient windows with high-quality window glazing and gas fills.
Rotten wooden window frames
Wooden window frames are susceptible to moisture and weather damage. But with proper care and maintenance, you can bring them back to their adorable look. Examine the structures and check for rotting through to the core. If the wood is rotten, this will necessitate a complete replacement.
If your window panes are damaged, you should take specific steps to avoid the associated effects. The best way to achieve this is to hire an expert window repair team. Professional repair work works best for quality replacement windows and parts.
Window repairs
Not all window damages necessitate a complete replacement. You can undertake a few repairs for simple things like cracks and gaps. The window repair professional should guide you on the best solution to fix your windows. The reasons to go for window repairs include;
It's common to notice tiny cracks in your windows, and this is not a reason to have them replaced. Buy a silicone sealant from your local hardware store. It's the best solution for the small cracks around your windows. It will help plug the holes and prevent air leakage and leaks.
Consider window repairs if you notice condensation and fog on your window panes. This is a common problem and can be fixed by installing a new sash.
You don't need to repair the putty glazing often, but it will begin to dry out and crack at some point. However, this isn't a reason to fret; you can quickly repair it by applying a new glaze.
In summary, window repairs and replacement are excellent solutions for fixing broken or outdated windows. However, all have pros and cons; you should choose the most suitable answer. Repairs work best for minor problems, while a replacement is most appropriate when repairs lead to recurrent fixes and costs.