Health is wealth. There is no greater wealth than your health. It is easy for us to recover from any illness during our youth. Also, our immunity is strong enough to make us sick less often. However, our body changes significantly as we age, impacting our health.
If you are someone in an older age range with dependents relying on you, one might suggest you go for a term plan. However, with growing age, the cost of a term insurance plan also increases greatly. Read more to know when and if you should consider buying term insurance at an older age.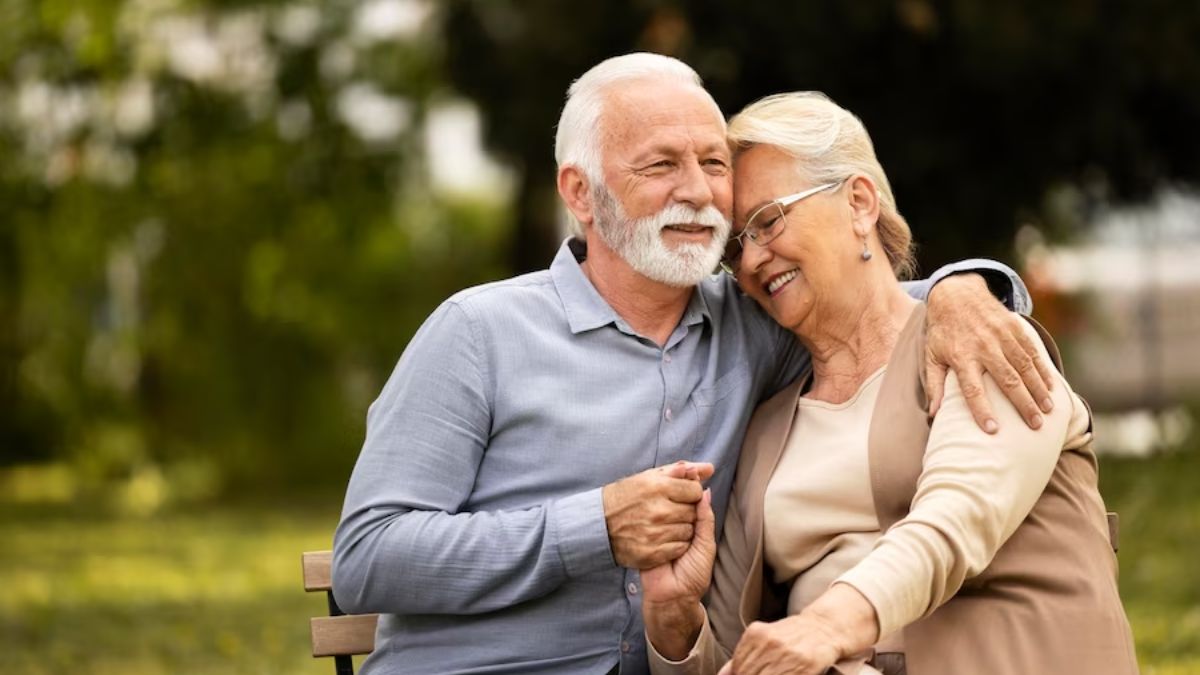 What is term insurance?
Term insurance is a type of life insurance policy. In a term plan, your insurer will compensate your family with a life cover amount in case of your untimely demise. They can use this amount to tackle day-to-day expenses and prepare for the future. You will see different plans on offer when you are looking to invest in one. You can opt for a higher life cover or a short-duration plan based on your requirements.
Should you buy term insurance for senior citizens?
Sharad is 59 years old. He plans to retire from his job at the age of 61. However, Sharad's wife financially depends on him as they have no children. Sharad is also a patient with diabetes. Considering his age and medical condition, treatment alone consumes much of his income and savings. With fewer savings, if Sharad were to pass away, his wife would be incapable of handling expenses. No viable source of income and depleted savings would leave her facing financial instability alone.
This is just one example of how term insurance would be useful at an older age. What situations should you consider before investing in a term insurance plan for senior citizens? Listed below are some of them:
1. Co-dependents
There can be co-dependents who are relying upon you. It could be your children who are not entirely financially independent. Or it could be some relative who does not have any source of income and is dependent on your care and payment. In such situations, opting for senior citizen term insurance is advised. In the event of your sudden demise, your co-dependent will receive the life cover amount, which would help them stay financially stable for a certain period.
2. Spouse
Just like the example mentioned above, there are old couples where the spouse is dependent on the earning member of the family. Due to having no children, people work in their old age to support the family. In such situations, your spouse could become financially vulnerable if you suddenly pass away. She would be forced to borrow, sell, or mortgage things to manage expenses. Not only would the payout help her with the daily costs, but it would also allow her to be financially independent. A senior citizen's term insurance will help her avoid such situations. A senior citizen's term insurance will help her avoid such problems.
3. Loans
You or a family member might take out a loan for any reason. It could be a home or vehicle loan. It could also be a business loan. Or the money could have been borrowed due to some emergency. For example, you borrowed an education loan to send your child abroad for higher studies. However, if you were to pass away before your child could find a job and the repayment cycle would start, your spouse and child would face financial burdens while trying to clear the loan. In such situations, having senior citizen term insurance would be helpful as the life cover amount could be used to pay off the loan and any other outstanding debt.
These situations should be considered before purchasing senior citizen term insurance. Do keep in mind that different insurers have different term insurance age limits. So, make sure to clarify the same before investing in a plan.