Windows enhances the look of any home and should stay in excellent condition. They are a significant source of heat loss in the house, and superficial cracks and gaps can lead to high power bills. That's not all, though! Windows allow efficient airflow and circulation in hot weather. Do you want to repair broken or shattered windows in your home? You can save on those hefty energy bills by hiring professional window repair services. However, you should know how to do this right. Check out tips to guide you.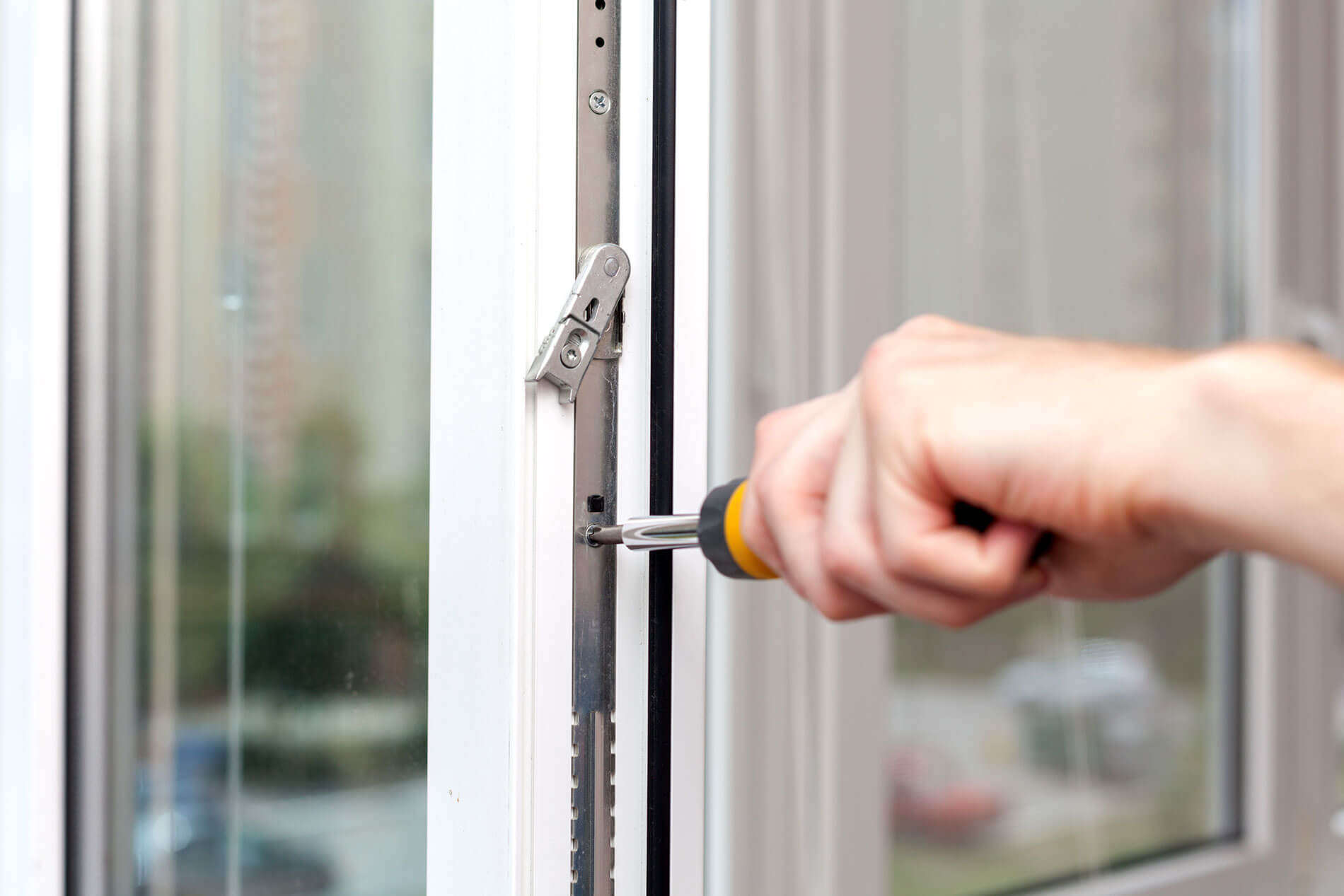 1. Budget adequately
Budgeting helps you to stay in control of your finances. Go for what you can afford, but don't compromise quality to save money. Get quotes from different window installation companies and determine the total cost of services. Also, get a list of all the team's benefits and inquire about additional charges. This will make it easy to budget right and avoid inconveniences later on.
2. Prepare for the repairs. 
There are various things to do to ensure effective window installation. The team will need ample space, and you must clear unnecessary items in advance. Put away wall hangings on the affected wall to avoid damage. The window repair experts may need to use specific tools that can cause wall vibrations.
Remove furniture and flower pots in the path to ease movement. Also, put away any furniture to ensure easy access. Don't forget the exteriors, too; in the case of high windows, the professional may need to mount ladders, which works best if there are no obstructions. Please put them in a safe place and return them once the repairs are complete.
3. Engage a reputed company 
Most homeowners do DIY window repairs to save on repair costs. However, doing this may haunt you in the future and cost you more. Even the most straightforward window issues may require professional expertise and tools to fix. And this is why window experts advise clients to hire expert services. Hiring a company with adequate skills, equipment, and experience is best.
An experienced company is likely to have undertaken such a project in the past and will ensure quality work. Also, the company should be licensed and insured with all the necessary certifications by the state government.
4. Choose the right window for your needs.
Different window models and designs can be daunting, and choosing the right one. Choose a company with a wide variety of windows to choose from. The team will also guide you on the best fit for your window frame to save money and energy costs.
Have a written contract with the service provider and get a warranty from the manufacturing company when buying new windows and parts. This way, getting a replacement in case of faulty products will be easy.
There are various ways to prepare for window repairs in your home. Contact a reputed company and ensure they have the right team and equipment. Also, get a quote and budget before commencing the project.