We love our cars so much, but some circumstances will leave us with no choice but to sell them. Sometimes, it's a financial problem requiring us to source extra funds. We also want to ditch the old car and get a new one. We need an upgrade for our growing family or business in some cases.
Whatever the reason, you should ensure that everything is ready to run smoothly and that we can finish it quickly.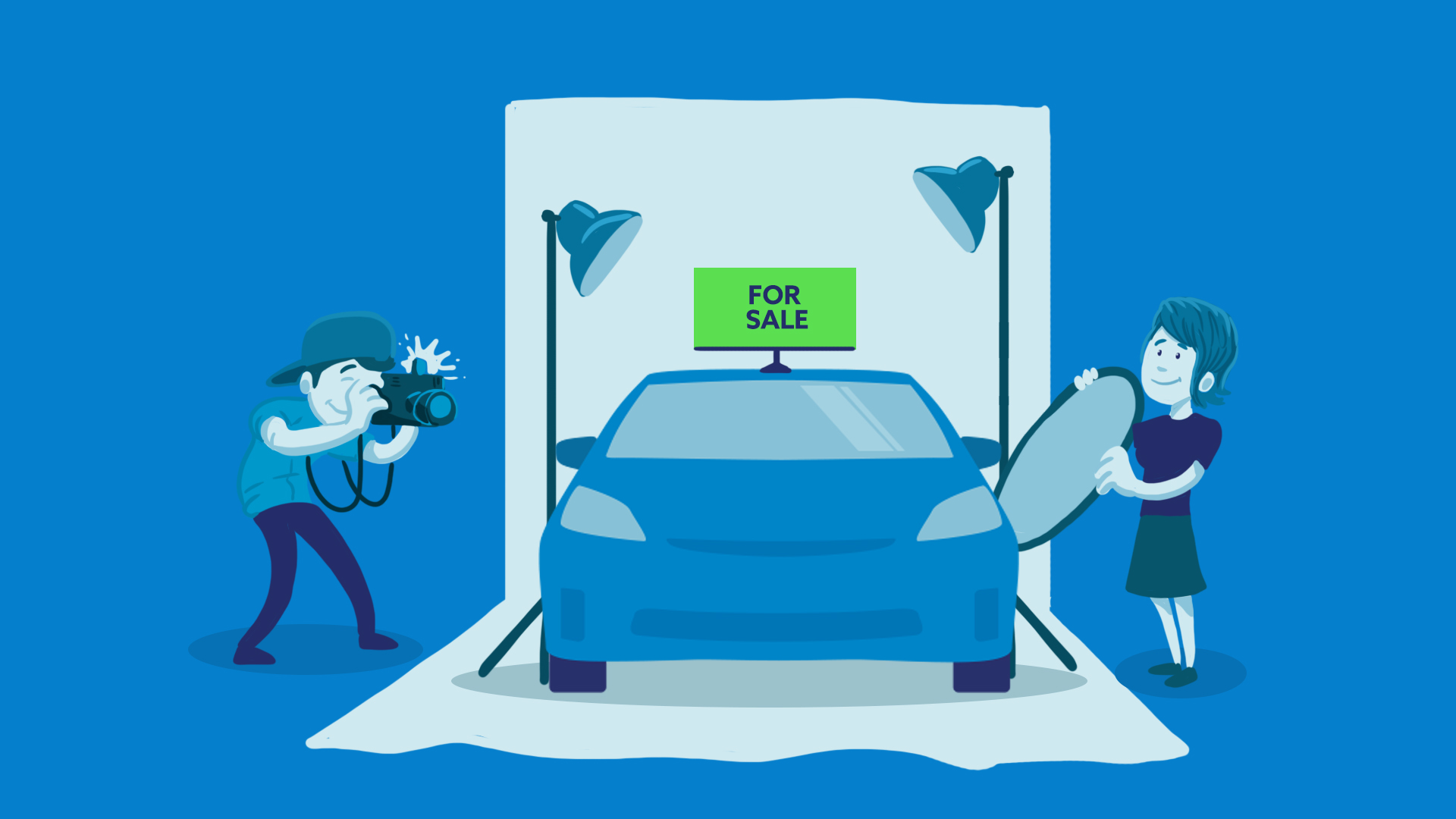 Here are some essential things you should know and do before putting your car on the listings:
Secure the history report
When preparing a car for sale, a variety of tasks need to be done. The most important thing to do is get an accurate vehicle history report. Visit a reliable online source to download your vehicle's history report and then save it to your computer for later use. You can also take pictures of your vehicle's title, VIN, odometer reading, and service records.
Repair any damage to the car..
Before you put your vehicle on the market, make sure to fix any damage that has been done. It should not affect the performance of the car, though. Also, please take a picture and save it to your records for later use.
It would be best to estimate repair costs for anything that might need to be fixed before selling it. This will make it easier to determine how much you can expect to sell the car when it is in good shape again. A qualified mechanic or auto shop can give you this estimation in person.
Pimp it up
There are some car accessories that you should get before selling your car, like alloy wheels, a car audio system, GPS tracking devices, etc. You can also consider getting new tires or anything else that might make your car stand out from its competitors. If possible, buy luxury car accessories because most people will be drawn to them.
On the other hand, you should remove certain car accessories, like bumper stickers and any existing car wraps that say something derogatory or embarrassing. Make sure to clean up stains and holes, too, so that it looks spick and span.
Take good pictures of the car for sale.
Since you will be putting up the car on online listings, take nice pictures of it. Take one image from the front and another at the back. Try to get close-ups to make their view clearer for potential buyers. You should also briefly describe your vehicle's features and condition before selling it.
The car advertisement should have a catchy title, so you might want to brainstorm before settling on one. Another essential thing to remember is the tags in your ad. Ensure they are accurate so people do not get confused when looking at them.
Include an appropriate price in the ads….
Smart selling entails getting the best offer from potential buyers. Set a fair price that leaves room for negotiation to ensure this happens. It also helps if you know the vehicle's market value because this will provide concrete ground for setting a price tag.
Come up with a payment plan.
Provide potential buyers with information about the payment options you accept. You can allow bank financing or cash payments so long as they do not ask for additional fees not sanctioned by law. Ensure everything is written car because it helps build trust between buyers and sellers.
Remove all personal items from the car.
After preparing your car for sale, you should remove all personal items inside the vehicle. Remove cell phone holders, change mats, cup holders, and storage compartments. Take out any loose change, too, because this could add up quickly when combined with other items in your glove compartment or center console.
Check the inside and outside of the car when checking the engine for condition and taking pictures of various features like cracked seats or broken mirrors. Ensure all these things are in good condition when selling your car.
Staying on top of these tips will help you sell your car without incident and make the process as easy as possible. By following these simple directions, you can ensure you get the price you want for your car.